I often receive calls claiming the unit repaired "eats" battery's and they only last 1-2 hours.
After further investigation (multiple times) turns out user has old stock. Mainly with 9v batteries. In our experience energizers last longer (5 hours+)
If your "use before date" is not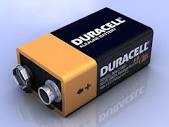 for at least 3 years it's old stock.